Keys to Your Success
Your success will start when you begin to pursue it.
Max Stein
Are you struggling to obtain, train and retain talented and motivated individuals as you continue to build your high-performing team? 
The reality of business is that you must carefully allocate resources to grow and expand your business. Now is the right time to identify opportunities and to invest in the power of your people.
A study by Association for Talent Development (ATD) reveals that when companies commit training resources to improve the skills of their leaders and their workforce they significantly outperform their competition financially. Successful organizations know that training pays off for businesses and investors. Don't sabotage your own success by underestimating the importance of this strategic tool in today's economy.
Your workforce is probably being asked to do more with less. Organizational learning and training provide effective solutions to help you remain responsive to the needs of your customers, employees, investors and business partners in the face of challenges. Now is the time to bring out the best in your employees and invest in improving the interpersonal skills that are essential to your business success.
Key Innovative Business Solutions will work with you as your strategic partner to develop a systematic and strategic approach to maximizing the potential of your leaders and your workforce, and accelerating your team's performance. We don't offer one-size-fits-all services. We offer tailored, innovative solutions to your challenging situations. We'll give you tools and techniques you can use to retain and develop talent and boost your revenue.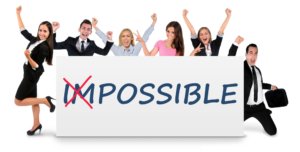 Contact us today to examine how we can help you grow your business and build on your success.